Introduce a Portland-based Bank to San Francisco
---
Forge an authentic local connection.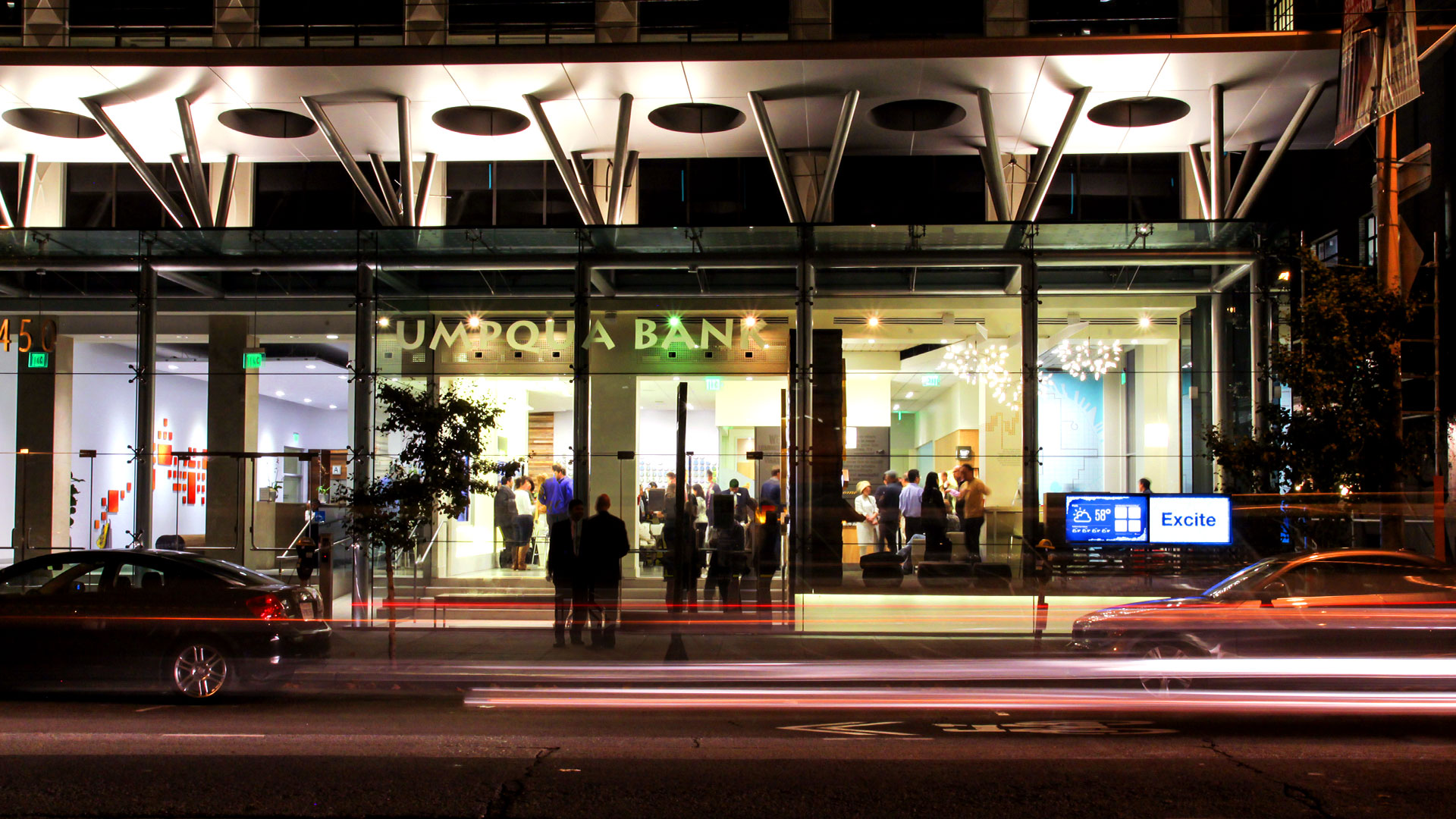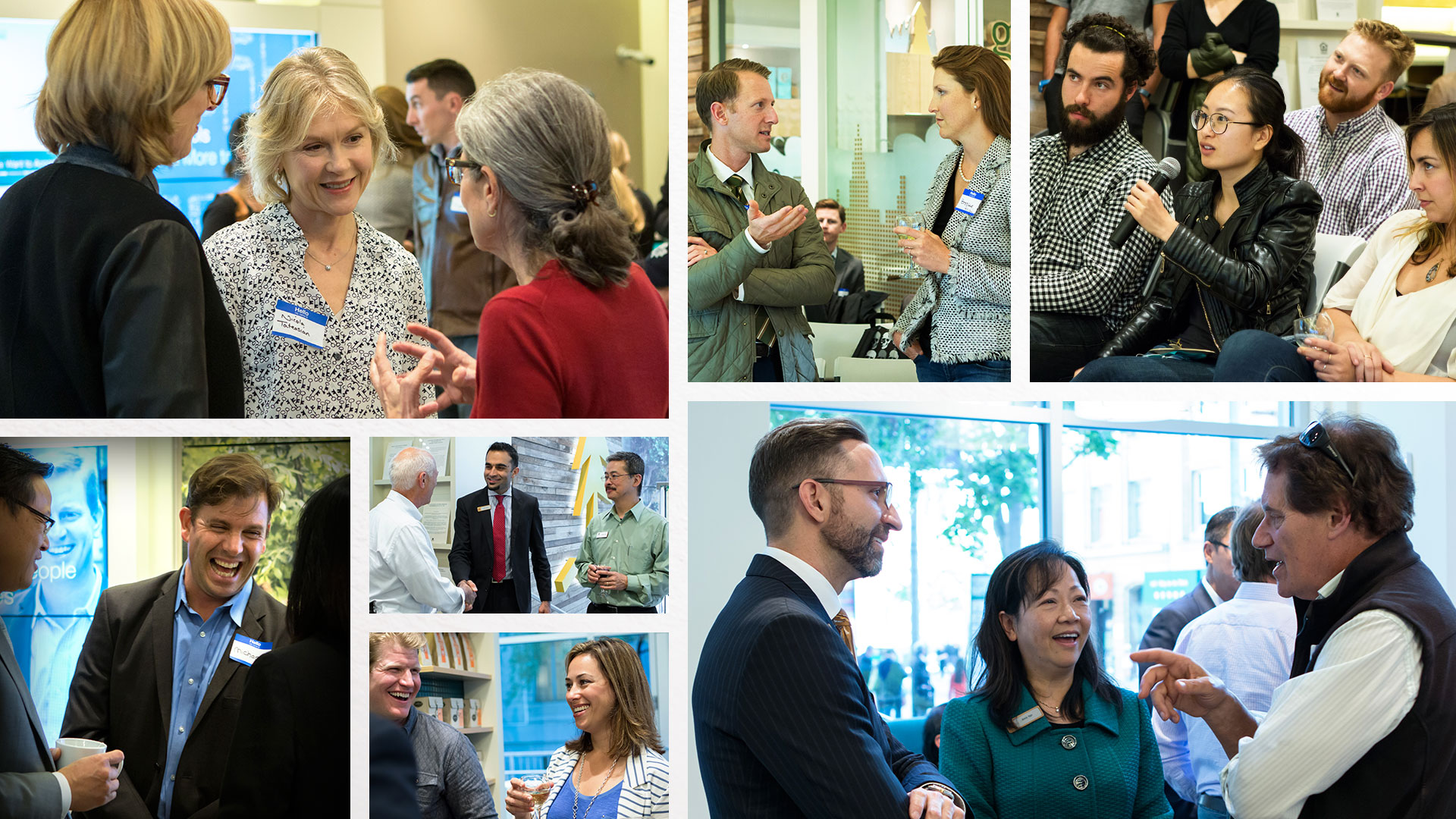 Create a platform to activate the person you want to meet
---
A physical representation of the brand brought to life in-store and on the street.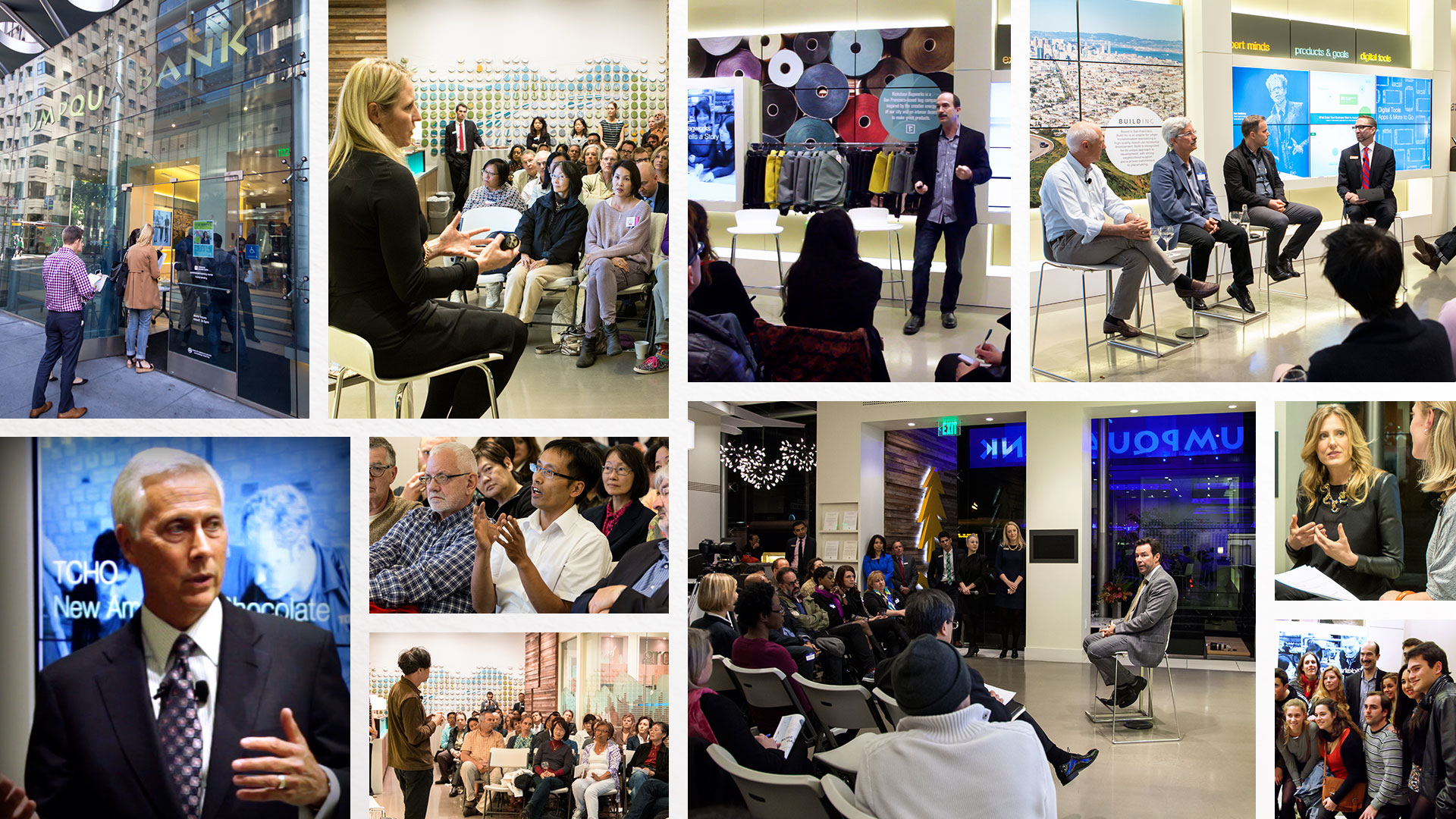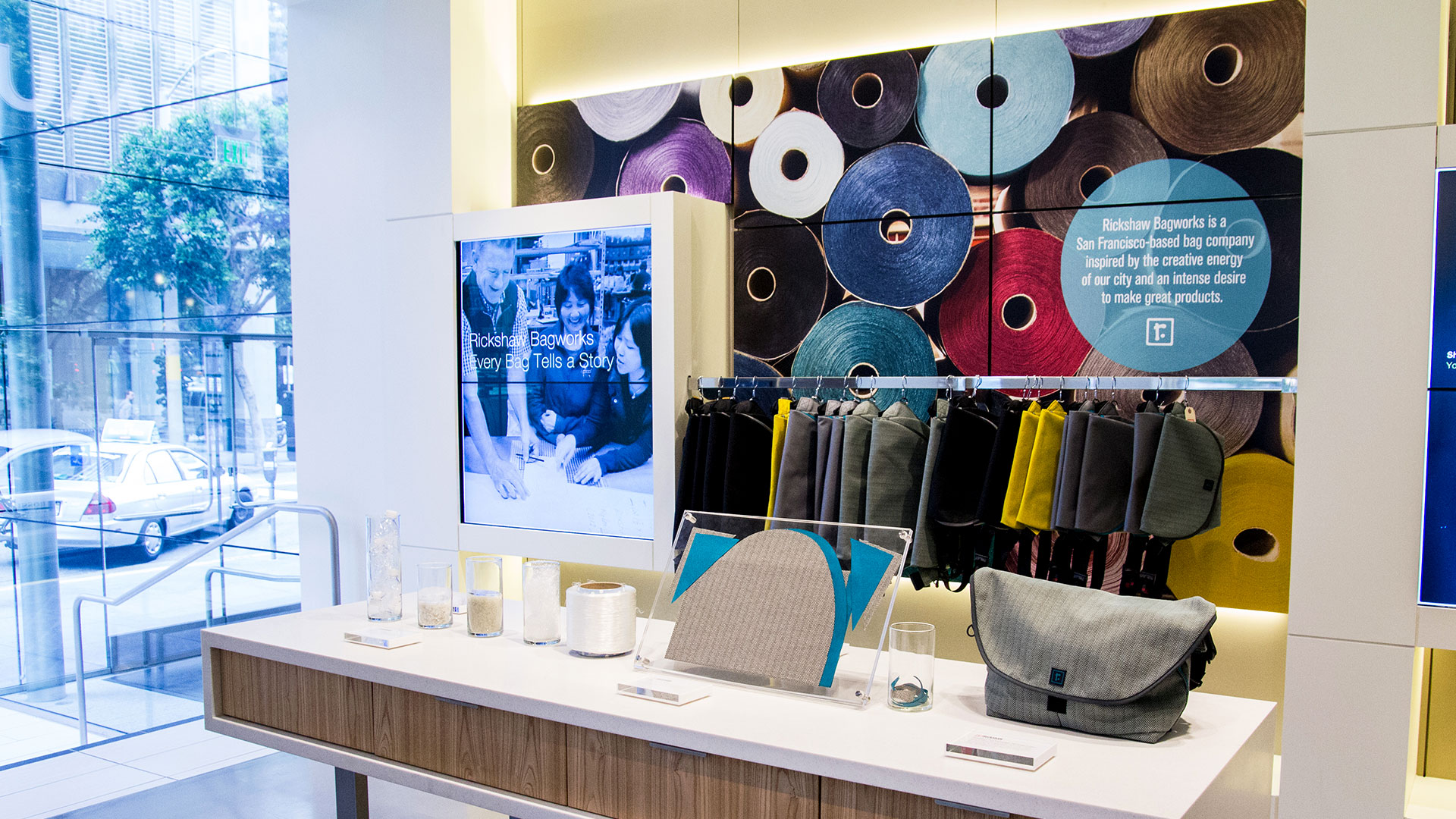 San Francisco, meet the bank that doubles as a think tank
---
A new, thriving community bank that feels like an old friend.